Welcome to Cottage Ananda!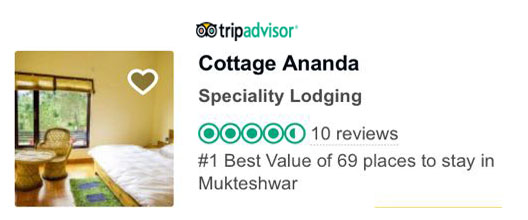 We bring peace to life
Ever thought of visiting a place where nature greets you with open arms? Where from a dense forest cover to eeee-covered hills, mountains or waterfalls deep inside the jungles, or the open fields and cold climate offer you an overwhelming experience of losing one's sense of being on earth for some time? Perhaps, India's small hilly town of Mukteshwar is just that special place for you
Read More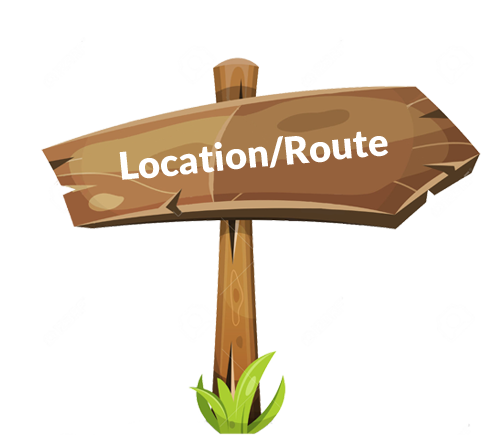 Near By Attraction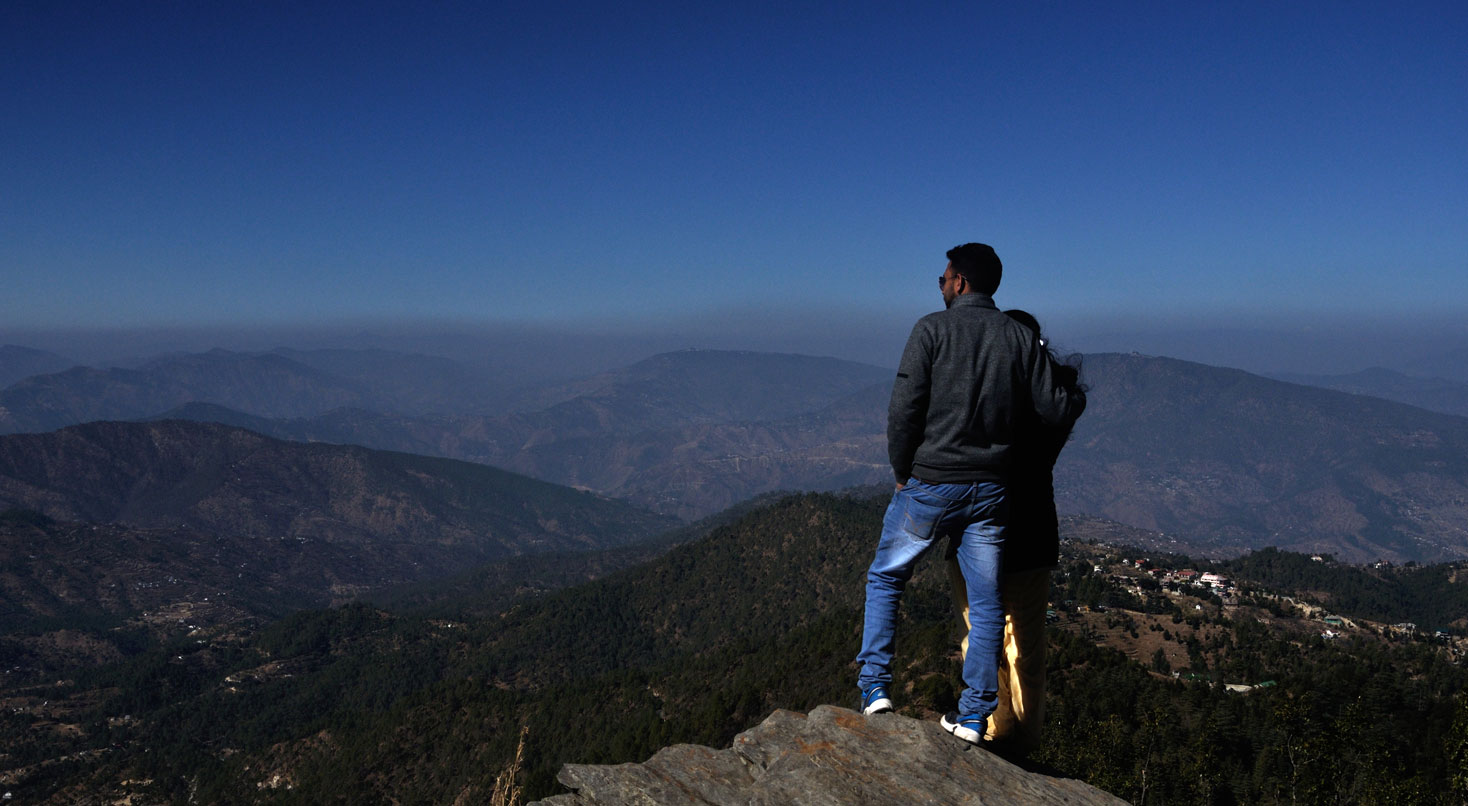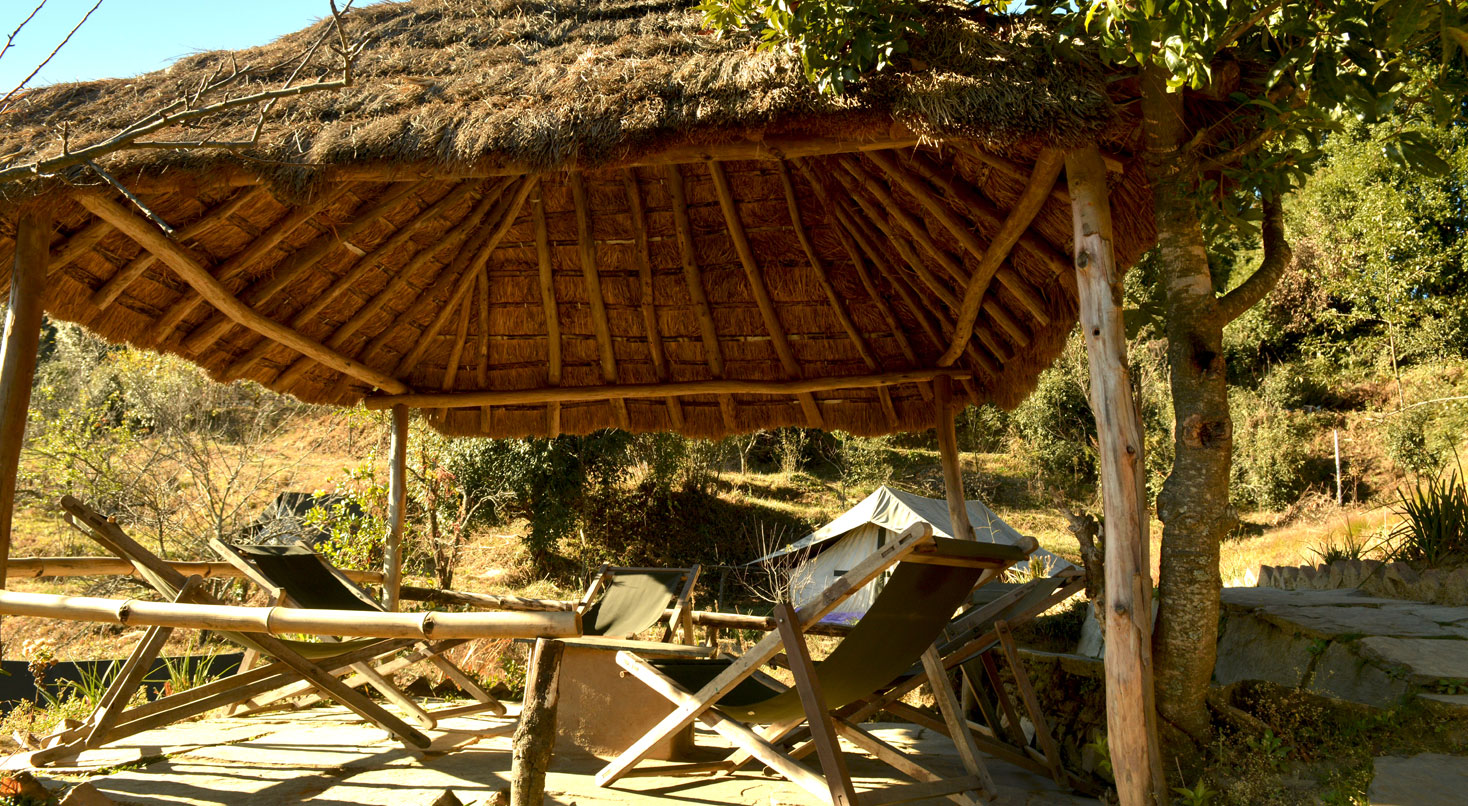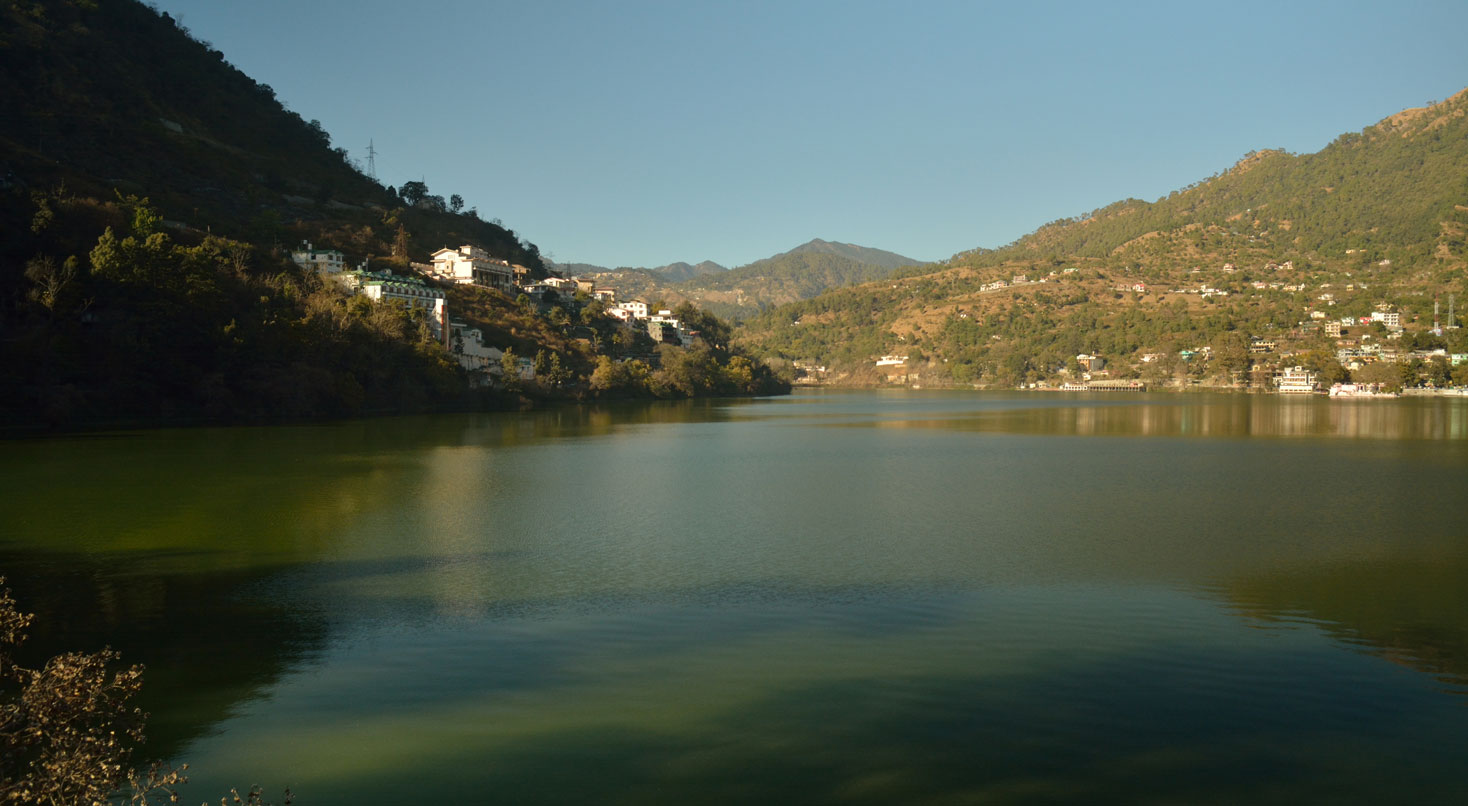 Testimonials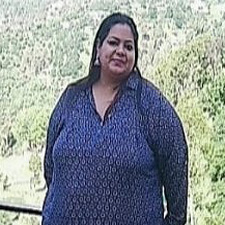 We had a marvelous stay in Cottage Ananda. Wonderful interiors, very good service and some excellent dining too, must recommend the hotel's Restaurant for the chicken curry and cheese sandwiches.Very reasonably priced too for a luxury hotel.Excellent hospitality, mesmerising view from the cottage of the Himalayan range, neat and clean toilets,overall an experience of life.
Sonali Saxena
Hi five on Ambiance and Location"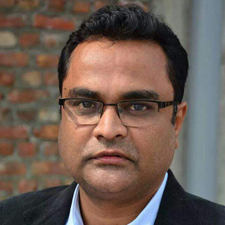 A memorable hill vacation for us with the breathtaking views, natural surroundings, the property is serene with good and comfortable interiors. The staff is friendly and service is quick. To top it all every room has a personal spacious balcony for enjoying the spectacular view with bonfire. As the property is newly developed we enjoyed fresh mattresses cushions quilts and a clean spacious bathroom .. hope they are maintained and kept the same in our next year visit .
They also have their own multi cuisine restaurant Rock Cafe ... one of best home made food away from home
Definitely something to come back to, perhaps again and again.
Anshuman Singh
True to the name SIMPLY ANANDA"
It was a short family trip to Mukteshwar and after searching various properties in Mukteshwar I finalized Cottage Ananda.
The property is newly constructed premise with beautiful views and best of the services available.
Rooms are quite big enough and well maintained, Food is awesome. They have a cafe by the name of The Rock Cafe. The staff was very courteous and well mannered.
Overall experience was good enough to recommend this place to other travelers.
Javed Akhtar
Beautiful and scenic valley views in Mukteshwar"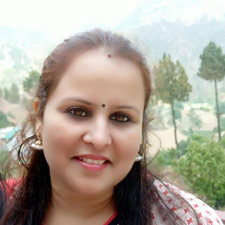 I am an avid traveler of the Himalayas, and this is the kind of property that makes me go back to Himalayas again and again. This is a beautiful property located few kilometers before Mukteshwar this property center point of muktaeswar only 1 km water fall & few minute drive in temple . The entire property is artistically done, and this is a great escape from the hustle bustle of the city..
.Food was just like home cooked.Awesome hospitality.
Richa Tyagi
We had a wonderful experience at Cottage Ananda . This is a marvelous place."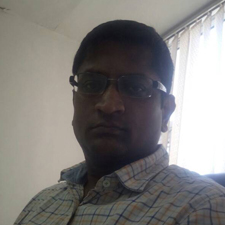 The region itself does give you an escape from the dust,grime and pollution of Delhi,however the views from our rooms made it all the more memorable..Another experience of our stay here was the quality of service as well as the food...Good tasty and wholesome meals......One abode where we would like to come back as often as possible...plenty of activities to do or the best is kick of your shoes and enjoy the soothing sounds of nature.....
Unni Krishnan
"your own abode"